Working environment at Golden Wave
Golden Wave is one of the the most Professional and Dynamic Fowarding Companies in HCMC. We provide the top services in Forwarding goods imported and exported by Sea, by Air and other services in Customs Clearance Procedures in HCM City, Hanoi and many other cities in the world with International Ports.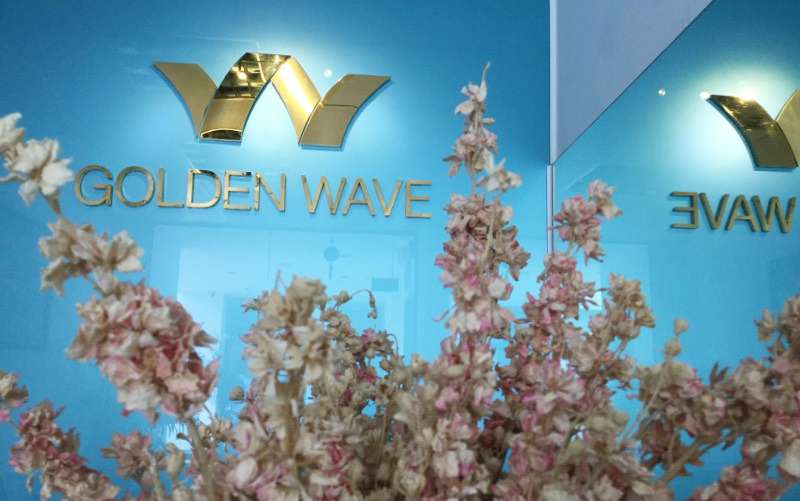 The company's head office is designed by Mr.Nguyen Truong Thanh. Following the modern style with the main concept of Connecting and Sharing, it is embodied in a multidimensional and multi-purpose open space, which uses big glasses as walls to ultilize the natural light as well as to raise a cozy and comfortable spirit in the office.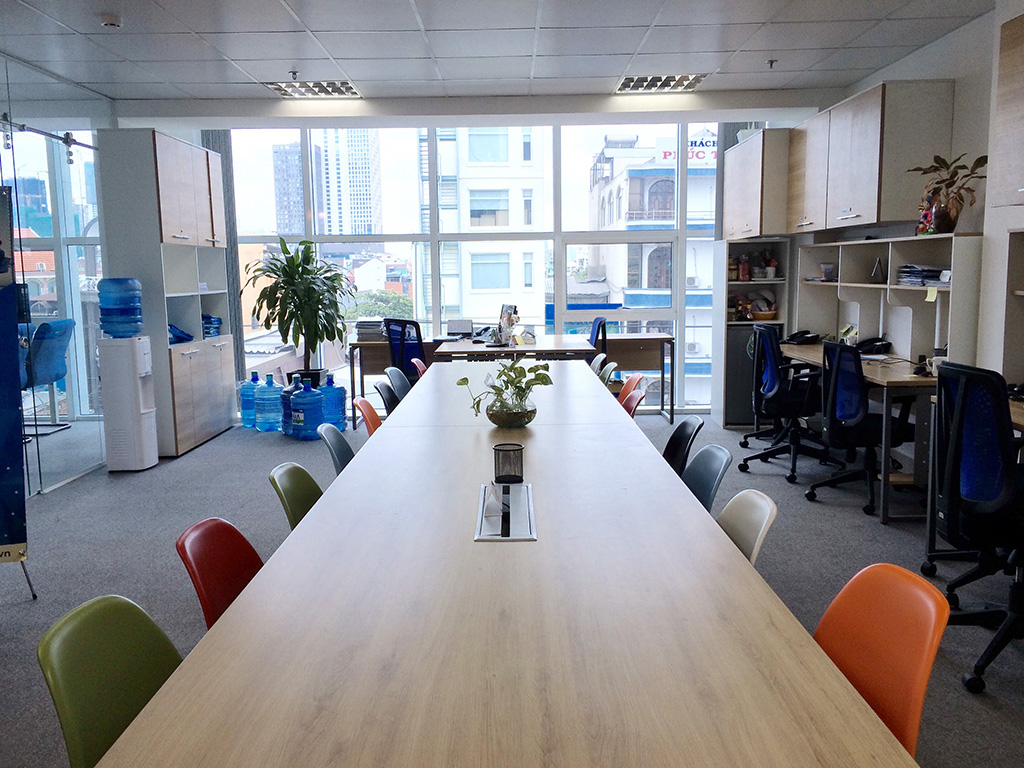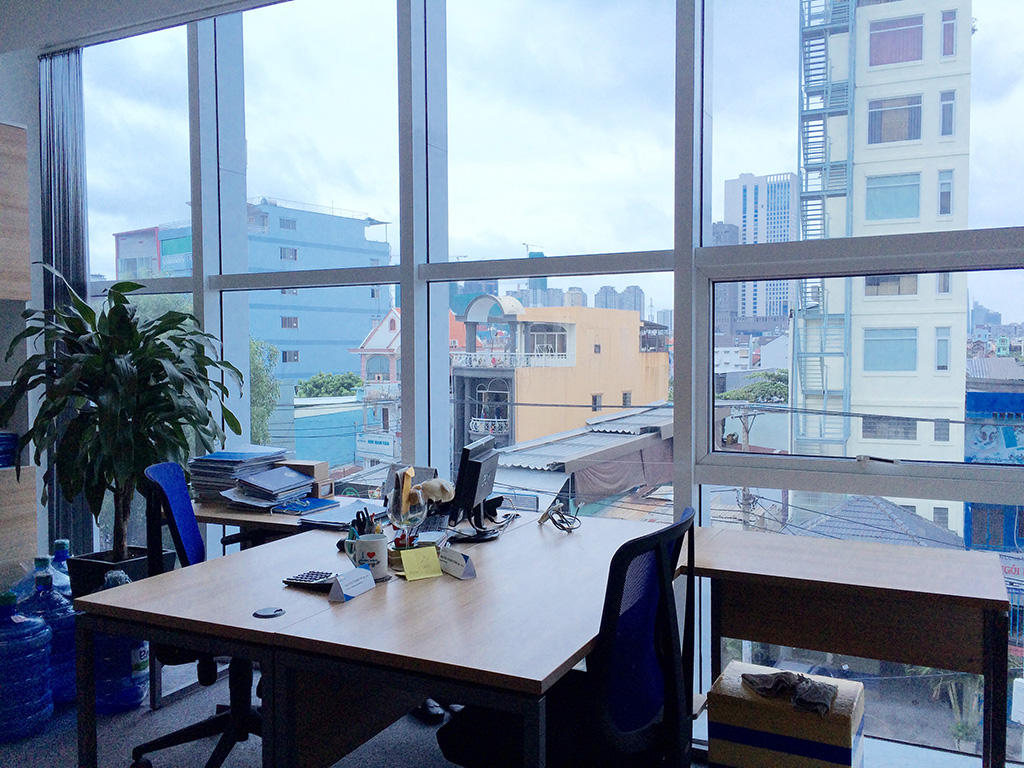 Each department has its own characteristics and working processes, so to bring out an idea which fits not only with the concept but also with all the departments' features is a great concern of the architect. Following the workstation model from TAV.com.vn with coloful chairs from D'Furni.com, the office is designed mainly for laptop users with professionally specialized software. This results in a lot of free space because only a small space for paper is needed. The seats can be moved to anywhere in the office easily so there is actually no boundary for anyone. Youthful color, modern furniture, environmentally friendly space - this is how Golden Wave helps each member to maximize their capacity.